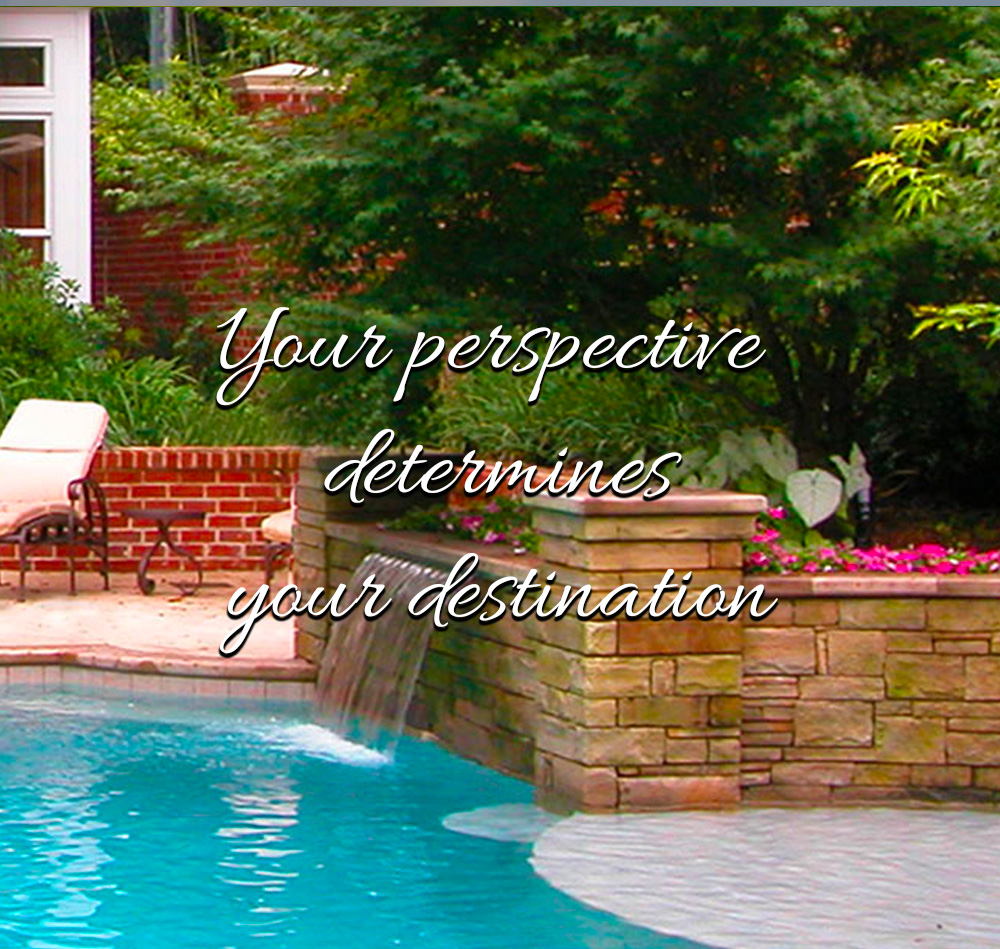 OUR PERSPECTIVE
At Martiniere Landscape & Design, we believe that your perspective ultimately determines your destination. We began our journey over 20 years ago with this in mind, and the objective of designing and constructing stunning landscapes that both inspire and exhilarate. We achieve this while placing our customer's needs, desires, and expectations at the forefront of every project.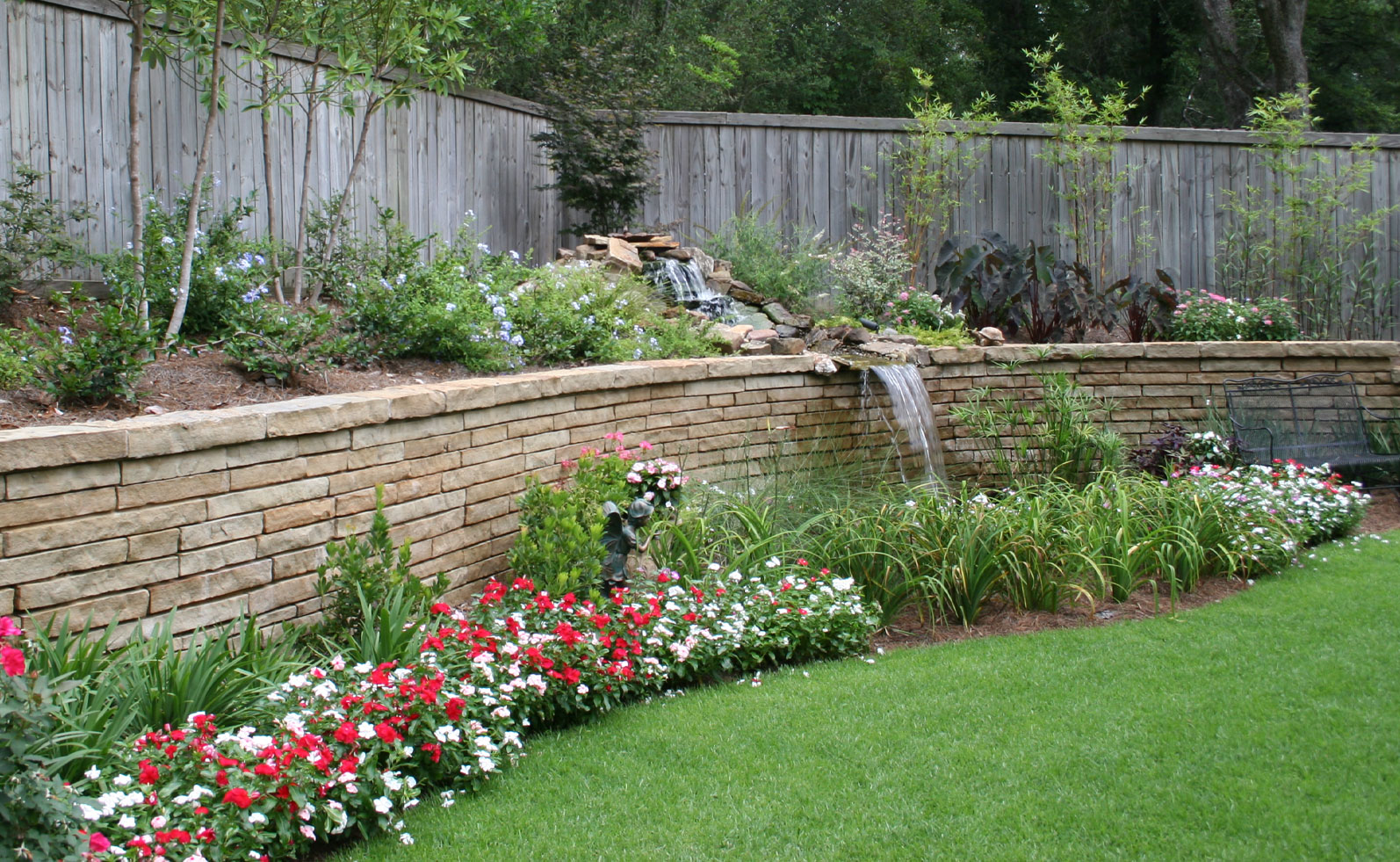 DESIGN
We can design your outdoor living space, with well-planned Landscaping and Hardscaping, that will be esthetically pleasing and functional. Our team of designers has over 35 years of combined experience. Whether you wish to add to your existing landscape or new site construction our designers are equipped to assist you.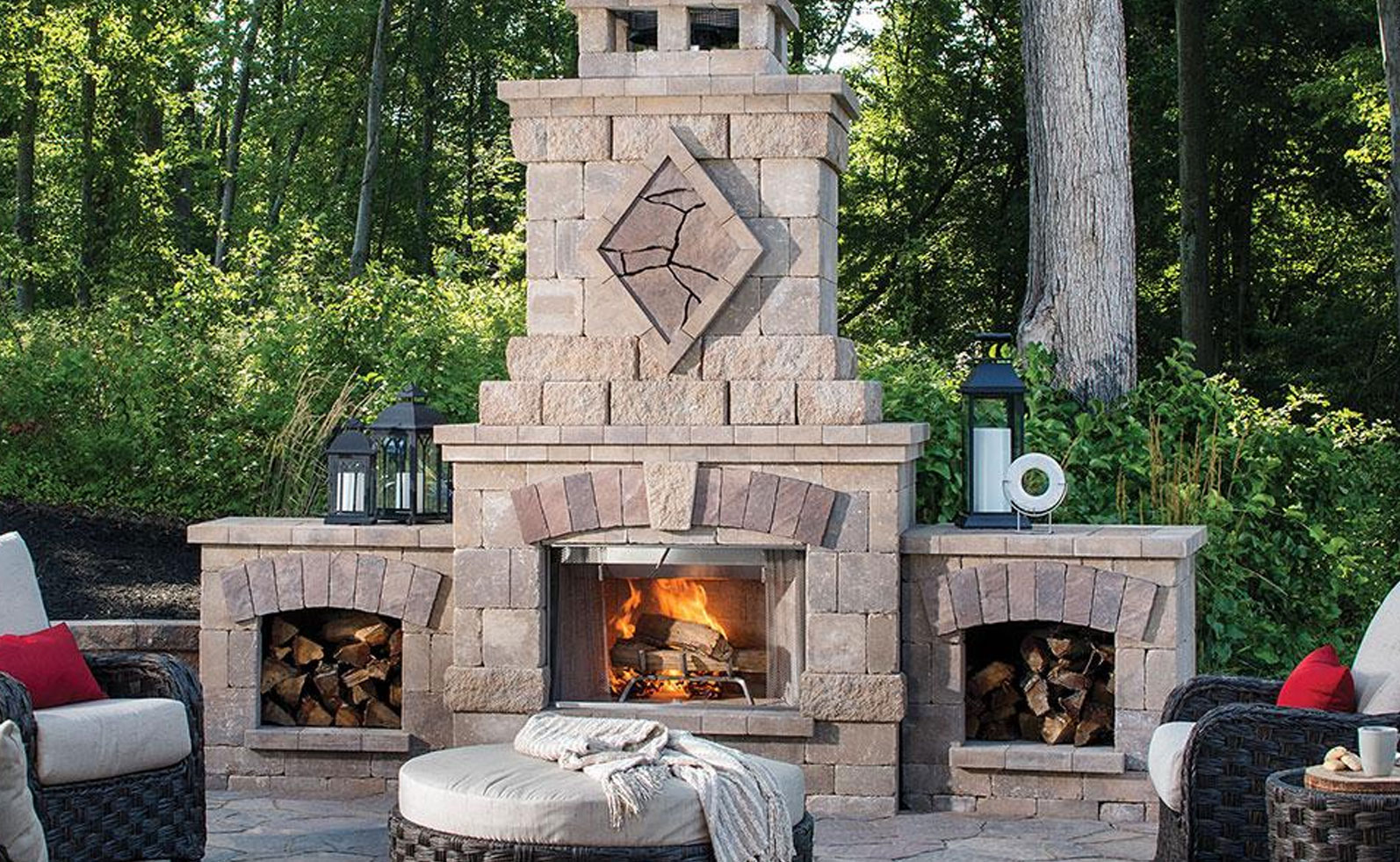 BUILD
Taking a design from paper and turning into something practical is what our experienced installation team does best.  Throughout every phase of your installation, our attentive project managers will be there to advise and guide you throughout the process.  Our team has designed some of the most exquisite hardscapes on the Gulf Coast.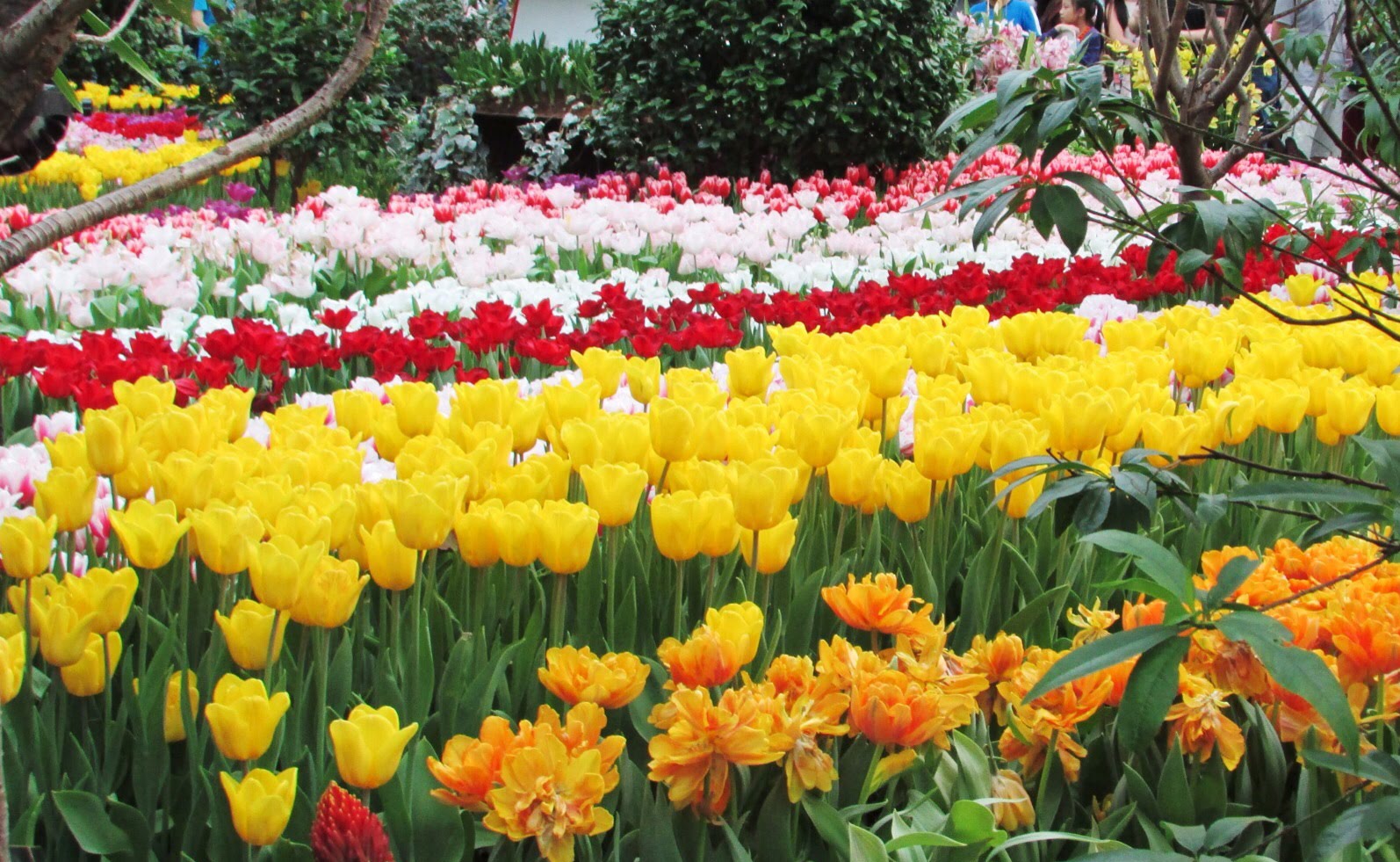 MAINTAIN
Keeping your Landscape beautiful and healthy, long-term is always the goal of our experienced maintenance crews.  Martiniere Landscape & Design will monitor the overall health of your landscape and provide every aspect needed to keep your landscape pristine year-round.